****Disclaimer – This post was created in good faith using HTML provided by IndieSage PR for promotional purposes only. Nerd Girl Takes No Responsibility for the appearance of the post, any affiliate links, images herein****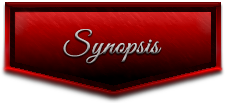 Danica is spending part of her summer as a camp counselor at Camp Woodtree where she meets Rhett. On her first day, she is paired with Rhett for the duration of camp. The two of them work together to inspire their campers while also getting to know each other. As the days pass, they fall in love, but on the last day of camp, Rhett allows his emotions to get in the way.
As fate would have it, the two of them were destined to meet again—at their parents' wedding. And discovering they are now stepsiblings is hardly the only complication to arise, as Danica realizes something even worse. Can love conquer all though?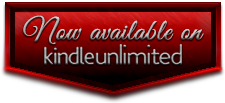 The following two tabs change content below.
Latest posts by NerdGirl Sunshine (see all)