**** Disclaimer – This post was created in good faith using HTML provided by Once Upon An Alpha for promotional purposes only. Nerd Girl Takes No Responsibility for the appearance of the post, any affiliate links, images herein****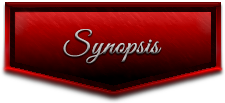 Excited to be taken seriously as a journalist, Misty Rankin accepts her first official writing assignment. She's to 'get the dirt' on sexy billionaire Blake Masters, owner of Hard Impact, an extremely popular and growing outdoor adventure company. Within seconds of meeting him, Misty knows she's in serious trouble.
Blake Masters guards his privacy above anything and detests having a journalist prying into his life. Especially his past – that terrible time he doesn't want to remember. With each question she asks him, he wants to hate her. But can't.
Thrown together by circumstances, Blake takes Misty on the adventure of her life. Neither are what, or who, the other expects. After spending a few days together in the wilderness, they're both forced to confront some harsh truths about themselves. And about each other. If the past doesn't rip them apart.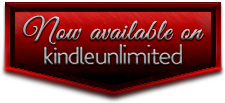 Helen Grey is the author of the hot alpha military romance series "Serving the Soldier".
Her passion is to write steamy erotic romance and she loves hot billionaire bad boys. Lucky for her, these two go perfectly together… Find out how in her books!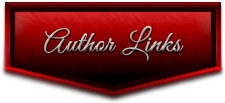 The following two tabs change content below.
Latest posts by NerdGirl Sunshine (see all)