**** Disclaimer – This post was created in good faith using HTML provided by Once Upon An Alpha for promotional purposes only. Nerd Girl Takes No Responsibility for the appearance of the post, any affiliate links, images herein****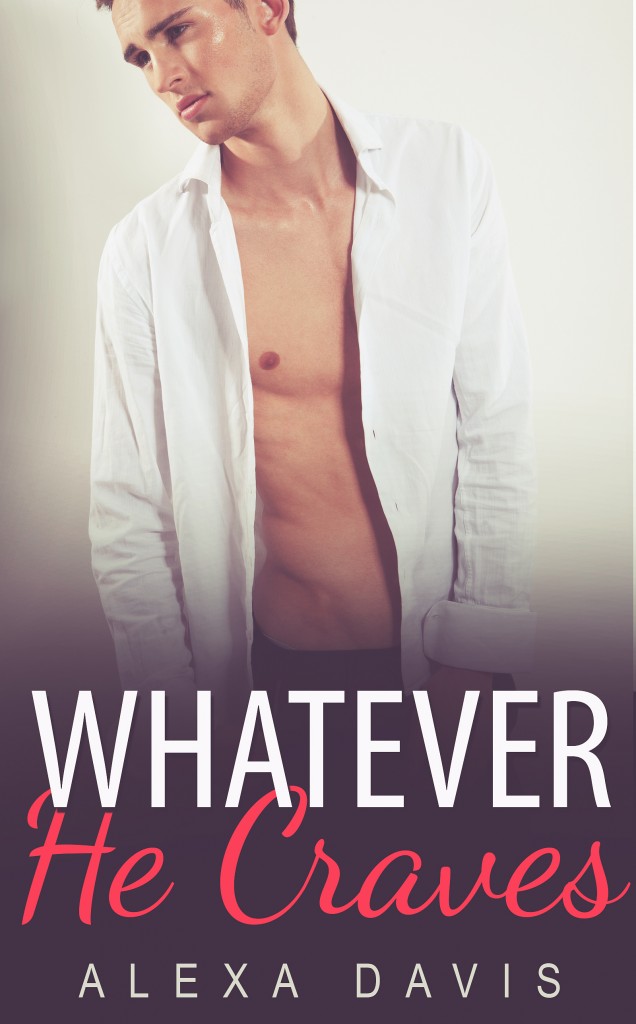 Olivia isn't making it in Hollywood like she thought she would. She would go back home if she knew her father wouldn't say, "I told you so." Her two roommates are doing fine with their acting careers and they expect her to pay her share of the rents. So after she can't find a job she gets hired at a place that she would never admit to anyone.
Billionaire Tristan Davis just got a divorce so how does he deal with it? His favorite underground club where pleasures could be paid for. That's where he meets Olivia. She's gorgeous and he can control her however he likes. But when his secrets are revealed will she not want to be around him like everyone else in his life?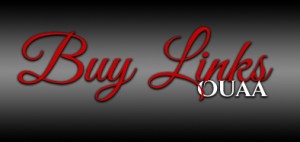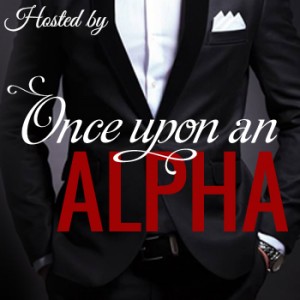 The following two tabs change content below.
Latest posts by NerdGirl Sunshine (see all)