**** Disclaimer – This post was created in good faith using HTML provided by Once Upon An Alpha  for promotional purposes only. Nerd Girl Takes No Responsibility for the appearance of the post, any affiliate links, images herein****​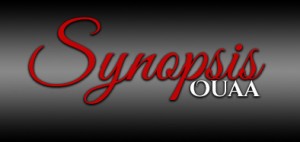 Paige Acosta's world is flipped upside down when she learns her brother, Greg, a undercover NYPD has died from an accidental heroine overdose. Paige knows this was no 'ACCIDENT'. Greg was obsessed with bringing down the two largest crime families in New York.
The Paine and Kramer families.
Paige is already familiar with the head of the Paine family…he was married to her mother.
To avenge her brother's death, she drops everything and finds herself immersed in a world filled with tension,
terror and the threat of death. Paige learns just how far she'll go to discover who murdered her brother…and questions how far she's willing to go with the son of the man who started it all.
He is ruthless, bitter, and cold.
He is everything she wants.
He is Damien Paine.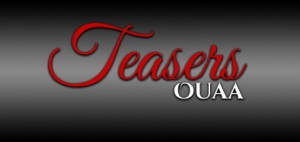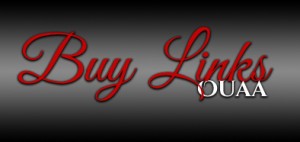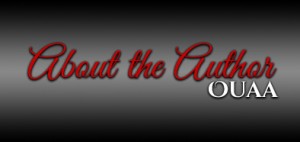 A true Canadian at heart, although I love to travel anywhere warm.
I am a book addict, coffee addict, a wine addict and a writer!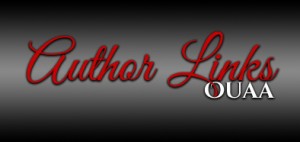 The following two tabs change content below.
Latest posts by NerdGirl Sunshine (see all)