**** Disclaimer – This post was created in good faith using HTML provided by Once Upon an Alpha for promotional purposes only. Nerd Girl Takes No Responsibility for the appearance of the post, any affiliate links, images herein or the accuracy of any information that is included herein. ****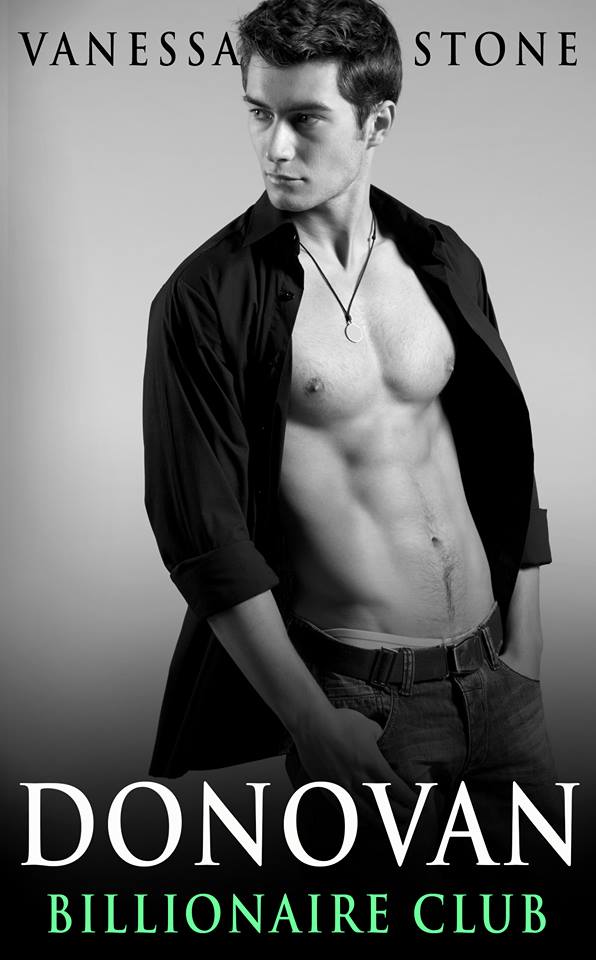 The unraveling of the reignited, scorching hot romance begins when Donovan learns one of his dad's secrets. Stunned, Donovan distances himself from everyone including Memphis. Memphis is angry until he saves her from her ex. But just as everything was looking up again she finds out that Donovan is going to continue to hide his dad's secret. Will it officially be the end of their reignited romance?

* KINDLE UNLIMITED *
* AMAZON *
**** MORE FROM THE DONOVAN SERIES ****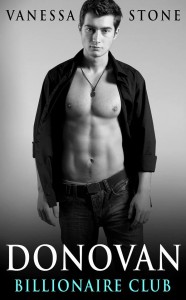 DONOVAN (BILLIONAIRE CLUB #1)
* AMAZON *
* DONOVAN (BILLIONAIRE CLUB #2)
* AMAZON *
* FACEBOOK *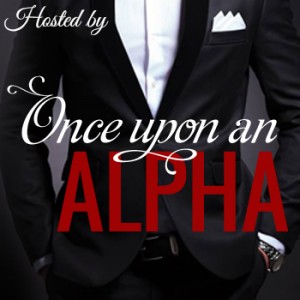 The following two tabs change content below.
Latest posts by NerdGirl Sunshine (see all)