**** Disclaimer – This post was created in good faith using HTML provided by SBR for promotional purposes only. Nerd Girl Takes No Responsibility for the appearance of the post or the accuracy of any information that is included herein. ****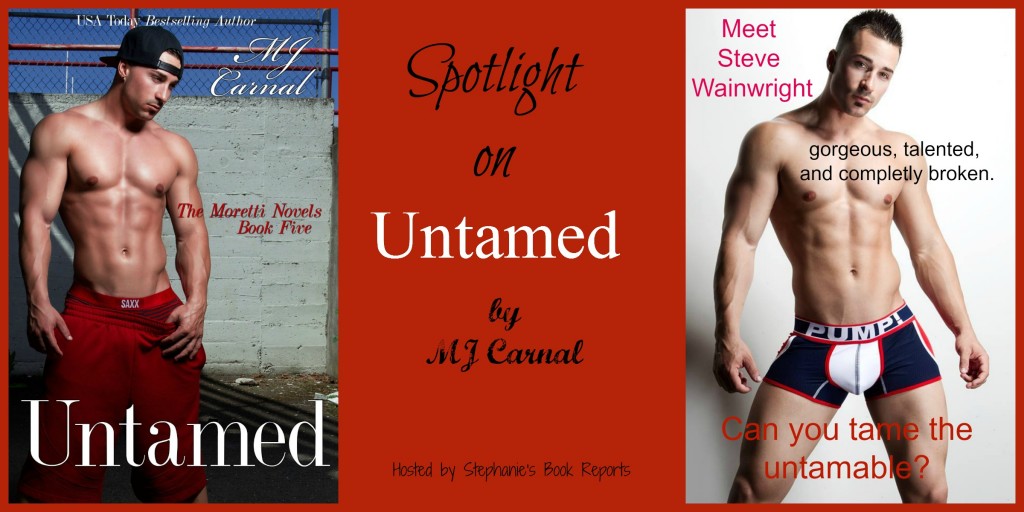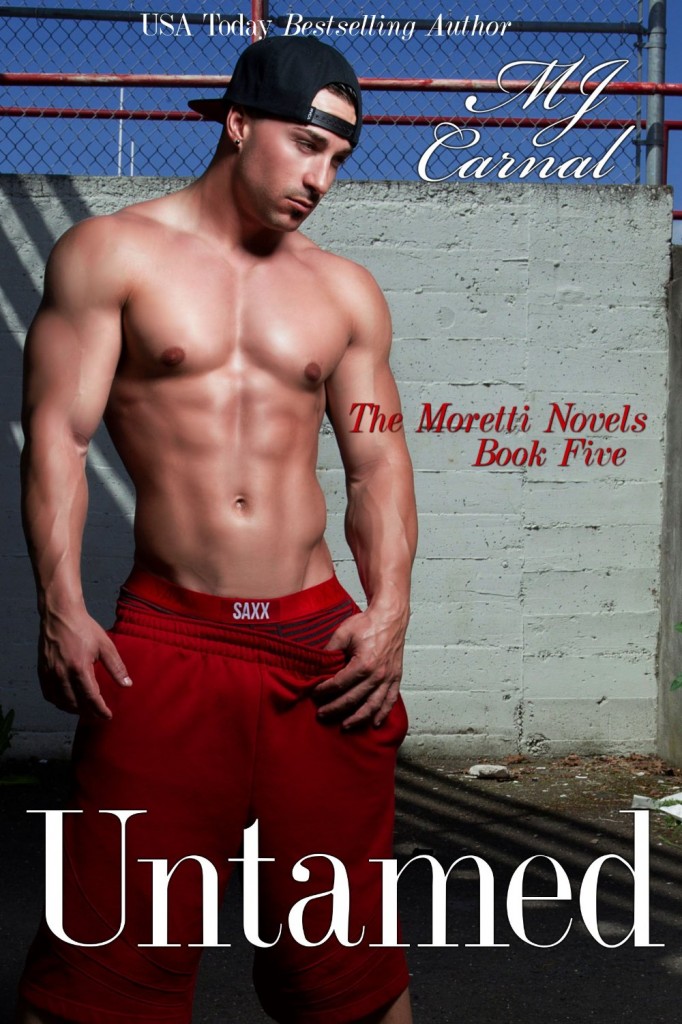 Synopsis:
Steve Wainwright is broken. After catching his fiancé in bed with his radio co-host, he vows to never let anyone in again. But sometimes fate has other plans. Lily Ann Lee is going through a crisis of her own and turns to Steve for help. Their friendship is instant and something they both treasure. Just as Steve is beginning to question his feelings for her, a ghost from his past takes center stage and tries to sweep Lily off her feet. Steve has a choice to make. If he fights for her, he could lose the person from his past that meant the most to him. If he lets her go, he could face a lifetime of regret. Sometimes saying goodbye is the only option. When a freak accident threatens to change the lives of the Moretti men, Steve is forced to question everything about the future. Will Steve's past come back to haunt him? Will he find his way back to Lily? Or will Steve's heart always remain untamed?
Contains Adult scenes and language.
Join in the journey as we say goodbye to the Moretti family in the fifth and final Moretti Novel by MJ Carnal.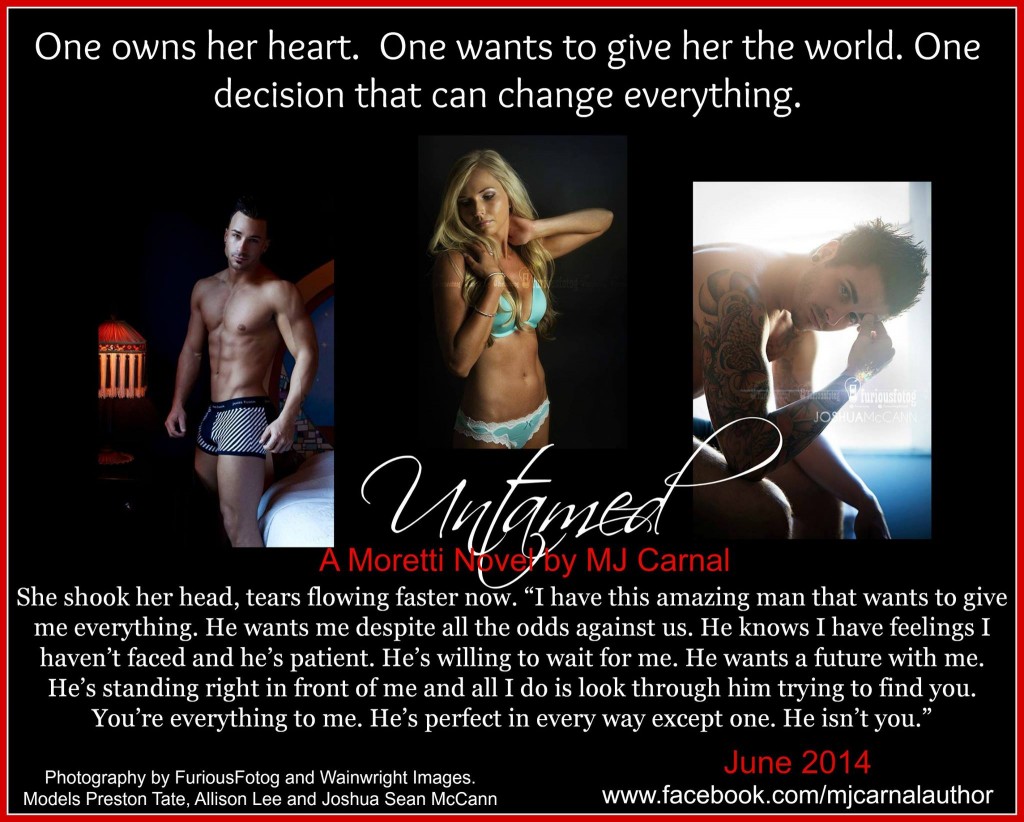 Get Untamed at:Amazon US Barnes & Noble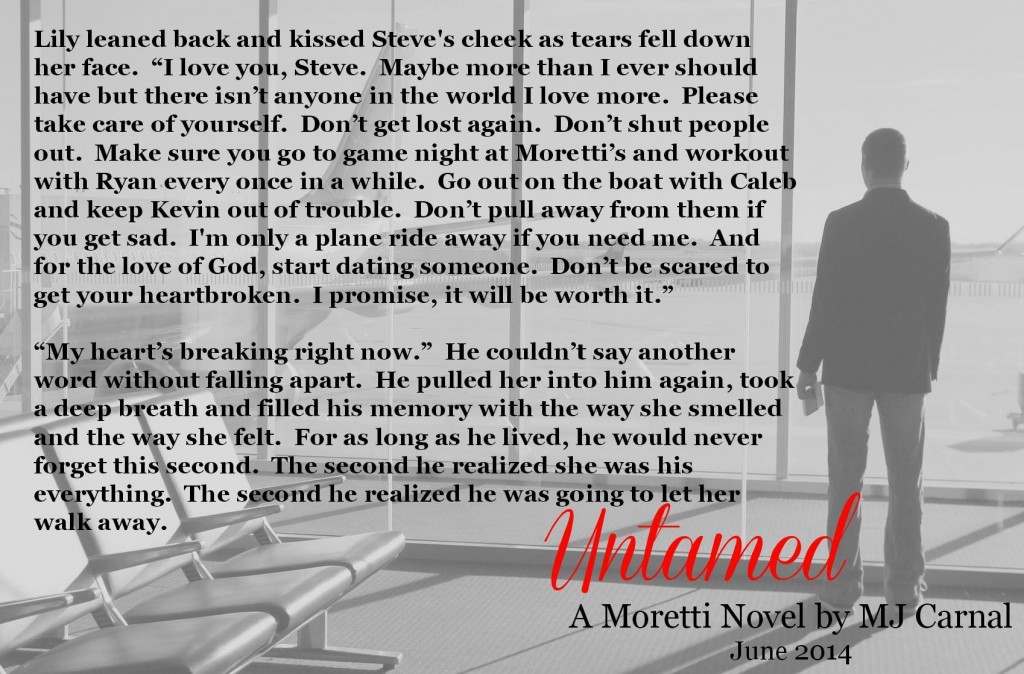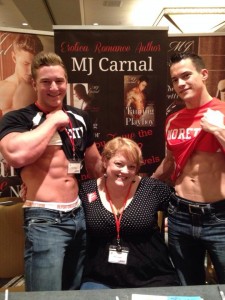 MJ Carnal is a USA TODAY bestselling author who lives in South Carolina with her husband, gorgeous daughter and two loving and super furry dogs. She spends her days in the world of neurosurgery but her nights in a world she creates on paper. When she isn't writing, you can find her watching episodes of The Walking Dead with her hubby, having tea parties with Princess Caroline, Singing karaoke for anyone that will listen and reading just about anything she can get her hands on. The Moretti Novels are her first published works.
She loves to hear from fans, fellow writers and book lovers. Find her online at www.facebook.com/mjcarnalauthor or on Twitter @mjcarnalauthor.
Giveaway: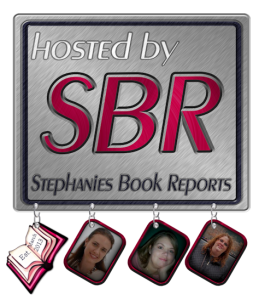 The following two tabs change content below.
Latest posts by NerdGirl Sunshine (see all)